Powerful accounting features without the
need to understand accounting.
No
accounts
software
would be complete
without a nominal ledger. There is no limit
to the number of nominal accounts you can
create. The nominal reports will give you all
the
figures
and
details
you
need
to
be
efficient
in
running
your
business.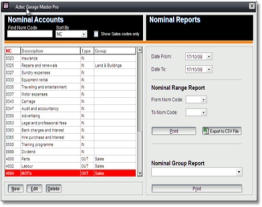 Our tyre sales module has all the features
needed to manage tyre enquiries, quoting,
booking and invoicing with optional
automatic insertion and pricing of valves,
balancing, carcass and alignment.
Enquiry screen lists all tyres of a given
size in price order with ex vat and including
vat prices. Entering a customer code will
display full history of any previous sale with
full pricing details.
All quotes can be stored with automatic
reference number that the customer can
use if they wish to call back later. The tyre
enquiry screen is linked to an excellent
stock control database with 3 tier pricing,
supplier mark up, goods in, tyre ratings,
and audit trail.
Trade specific solutions since 1985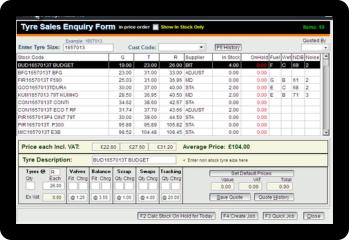 Tyre Sales
Year end, parts, labour, turnover and mechanic analysis.
Graphs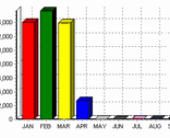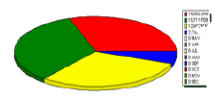 Outlook style scheduler with great features.
Full drag and drop with multiple views for
bookings and holidays.
Bookings can be minimal information, or full
customer / vehicle details. A job sheets is
created automatically from a booking.
Rename ramps with option to view one or
a group of ramps with drag and drop facility.
User defined colour coded pre-set durations
Switch calendar / database table view.
Month view shows total hours for each day.
Booked calendar days appear in bold text.
Scheduler
(optional)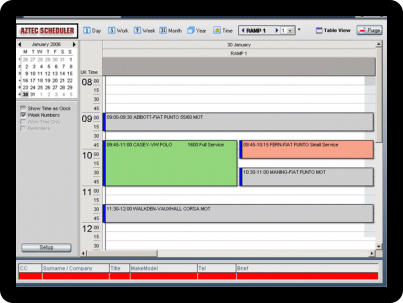 (optional)
The car sales module is a strait forward
easy to use solution for keeping track of
new and second hand transactions with
option for a strait sale, part exchange,
margin, qualifying or new / commercial.
This module interacts with AGM Pro.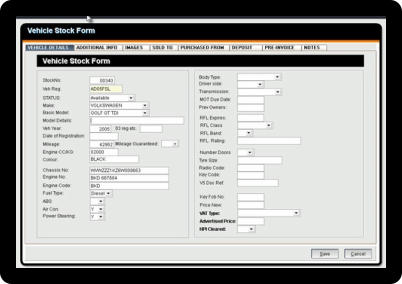 Our Sage module allows you to transfer
your sales and purchase accounts
information in to Sage as if it had been
entered manually while automatically
updating customer records, invoices,
nominal ledger, supplier records, nominal
accounts and bank accounts.
Exporting is a single click operation.
Sage can be on the host computer,
network or data can be exported to any
external source or emailed to a different
computer or location.
Sage Export
(optional)
and much more…
Call now to discuss your requirements
and get a good deal!
01444 242644 or 07885 225078
Nominal Accounts
Copyright © ABS 2018 All Rights Reserved